Why IOHRM at App State?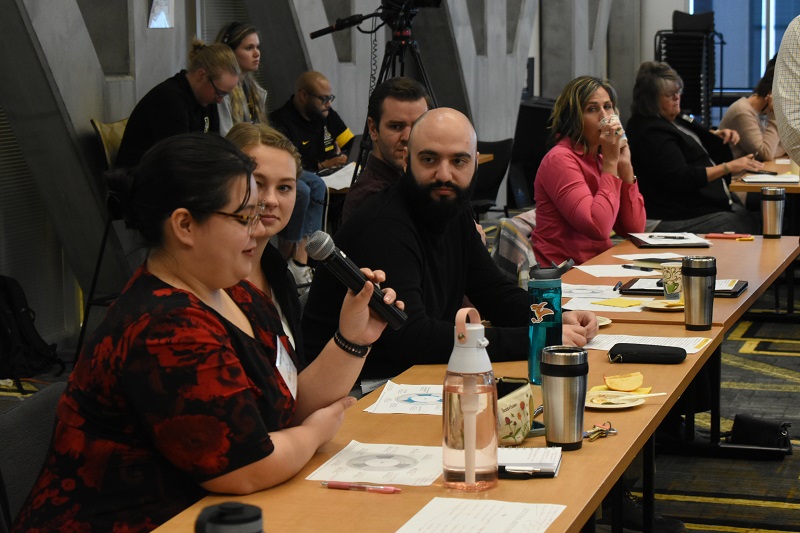 Real Experience
Our students are heavily involved in a number of research and applied projects. Here are some of the ways you can get involved outside of the classroom.
IOHRM students serve on the executive team and lead research on HR-related issues.
Students help schedule, train, and coordinate the HR department for an on-campus coffee shop.
Students gain real-world experience during summer internships at various companies across the nation.
Courses focus on the application of IOHRM principles and often include applied projects.
IOHRM students are recognized for their involvement in a number of additional activities outside the classroom.
Students and faculty collaborate on a conference that educates and inform safety employees, teams, and managers about the latest research in safety practices, including things like behavioral safety approaches to safety culture change.
Students have the opportunity to meet and network with accomplished alumni and learn from their experiences.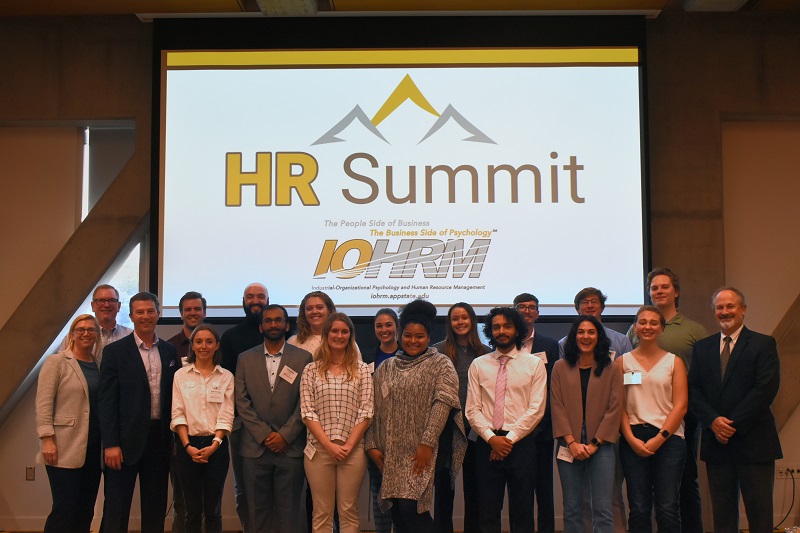 Teach Undergraduate Courses
Students act as graduate teaching assistants for undergraduate classes in both the Psychology and Management departments.
Professional Development Opportunities

Each year, students attend and present at a number of professional conferences and serve on the executive board for the App State SHRM Chapter.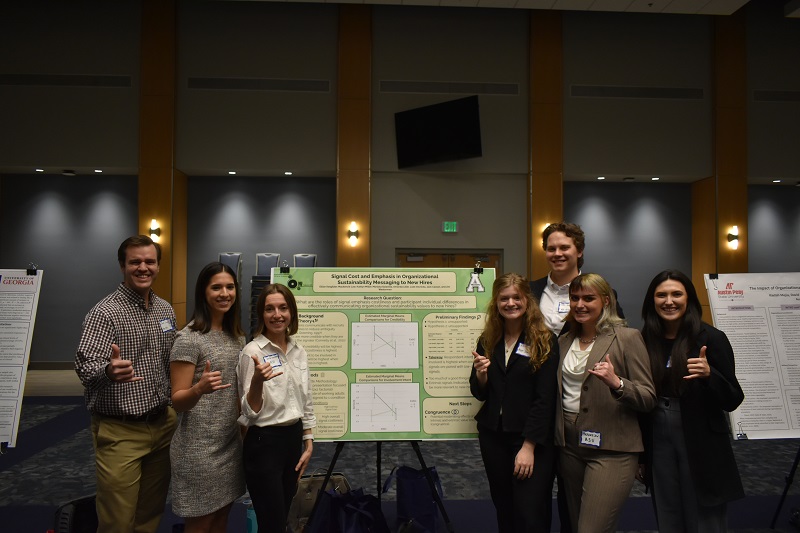 Society for Human Resource Management, ASU Chapter
Supportive Culture
The IOHRM program has nine full-time, dedicated, award-wining faculty.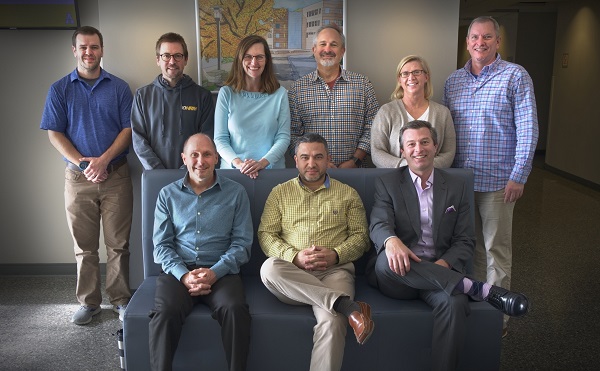 Alumni interact with current students through the IOHRM Alumni Mentor Program and annual alumni events.
The IOHRM program provides funding to assist students who present at regional and national conferences.