Recently, ten of the second-year IOHRM students saw their hard work pay off as they passed the Society for Human Resources Management (SHRM) Certified Professional Exam and earned the title of SHRM Certified Professionals. For many of these students, this was the product of more than a year of learning and studying HR policies and functions.
SHRM is a nationally recognized professional HR association aimed at advancing and elevating the HR profession. To become a SHRM Certified Professional, one must apply and prepare for an exam consisting of knowledge-based and situational questions. A combination of coursework and learning from the IOHRM program as well as individual study guided the second years towards their success on the highly regarded certification exam.
Congratulations to Andrew Webb, Ashley Rankin, Braxton Lee, Jacob Ledord, Mirenda Mason, Riggs Matthew, Teague Vreeland, Jenna Hochstetler, Donovan Mattox, and Scott Blackburn on becoming SHRM CPs!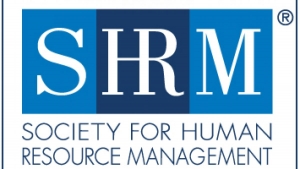 Tags: