As of September 14, 2018, the IOHRM program has been approved as aligning with the SHRM HR Curriculum Guidelines at the graduate level and will be listed in SHRM's HR Program Directory. We are now one of only two I-O programs to be so listed, along with The Chicago School for Professional Psychology. In addition to being listed in the HR Program Directory, IOHRM students will be eligible to take the SHRM-CP exam and gain this prestigious certification.
Thanks to faculty for their assistance in the application process. In addition, we would like to recognize and thank 2nd-year IOHRM student Troi Robinson-Moss who coordinated the self-study that was an important part of our application to SHRM.
Congratulations, IOHRM!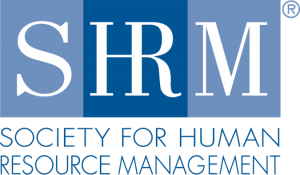 Tags: