Congratulations to Lorin Farr, who accepted an internship with HD Supply at their headquarters in Atlanta, GA! HD Supply is one of the largest industrial distributors in North America. It supplies a variety of products and services to approximately 500,000 customers in maintenance, repair and operations, water infrastructure, residential and non-residential construction sectors. The company has 500 locations in 48 states, along with 6 Canadian provinces.
Lorin will be a talent acquisition intern, and will have two main projects: social media assessment to identify the most effective outreach effort(s) to recruit new candidates, and her second project will involve assessing industry benchmarks to compare the processes and performance metrics of HD supply to other companies. At the conclusion of her internship, Lorin will create a report and deliver a presentation on both projects. Outside of these two projects, however, she will also have the opportunity to network and gain experience in multiple aspects of talent acquisition and recruitment.
Congratulations, Lorin!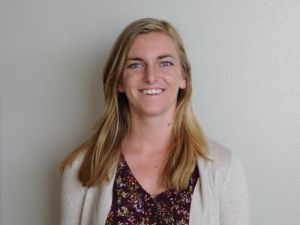 Tags: