Congratulations to 2nd Year IOHRM Student Casher Belinda on his acceptance into the University of North Carolina's Organizational Behavior PhD Program! This four to five year program, housed in the Kenan-Flagler Business School, focuses on collaboration between students and faculty while also encouraging quality research. The program is divided into two parts, which are split between the second and third years of attendance.
The first two years of the program are centered around the intensive study of Organizational Behavior topics and an examination of the qualities of high quality research. The end of the second year will be concluded by oral examinations to test students on their OB knowledge.
The third through fifth years of the program are focused on completion, and defense of the student's thesis.
Casher plans to focus his research on interpersonal workplace relationships, and ethical decision-making and behavior. Regarding his acceptance into this PhD program Casher said, "I could not be more grateful to have the opportunity to continue pursuing this aspiration at UNC. Receiving an offer from my dream school while at the library, trying to prepare for my oral comprehensive exam, was an ineffable experience."
Congratulations and best of luck, Casher!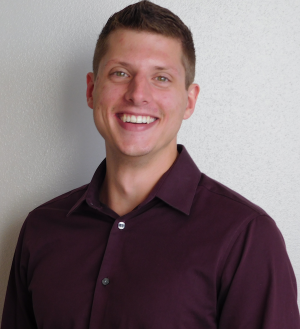 Tags: